Why does your dog like being walked?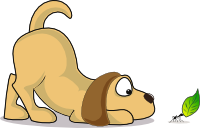 physical stimulation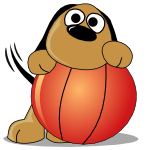 Your dog needs these things to help them be...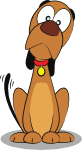 well behaved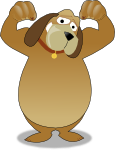 healthy


happy

So when you can't be there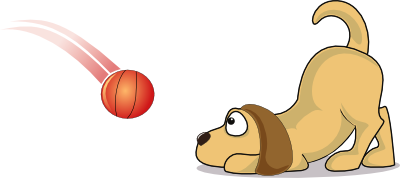 So when you're back

Clean, happy and relaxed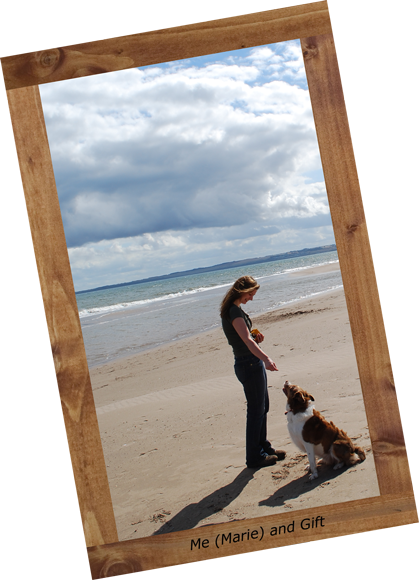 1
I've been working with dogs for eight years
2
It's really important to me that dogs get all the care and attention they need and deserve
3
I promise to treat your dog with all the love and care that you do
4
I always treat each dog as the individual they are, giving them lots of personal attention

So no large groups, ever!
I'll drop by so we can have a quick chat
to find out about your dogs specific
needs and decide how best to start.
free of charge
Then, I pick them up,
take them out,
walk and play with them,
bring them back,
and clean them up.




I'll hold onto a
set of keys if needed

and in return
½ hour walk - £12
1 hour walk - £16


But as everyone is different, let's talk first


07894 762750
marie@petkind.biz

Thanks for visiting...